Great photography doesn't have to be out of reach.
We provide affordable wedding photography for all of our clients in Las Vegas and around the U.S.!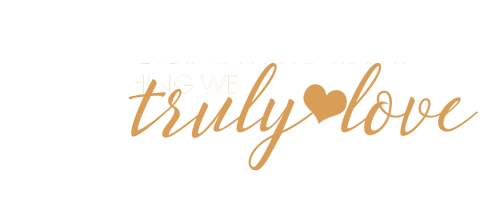 This is my family at a favorite place of ours Zion National Park. I have been married 22 years to My lovely wife Germaine and these are our two kids. I have been doing full time Photography In Las Vegas for over 17 years and enjoy it every bit as much today as when I started– maybe more! Being able to do What I absolutely Love is such a blessing from God. I never take that fact for granted and I strive to do my best for everyone one my clients. Meeting people from all over the world and spending a short but sweet time together creating exceptional and unique images for you and me is an absolute joy.